Śrem 8 - Late Neolithic settlement site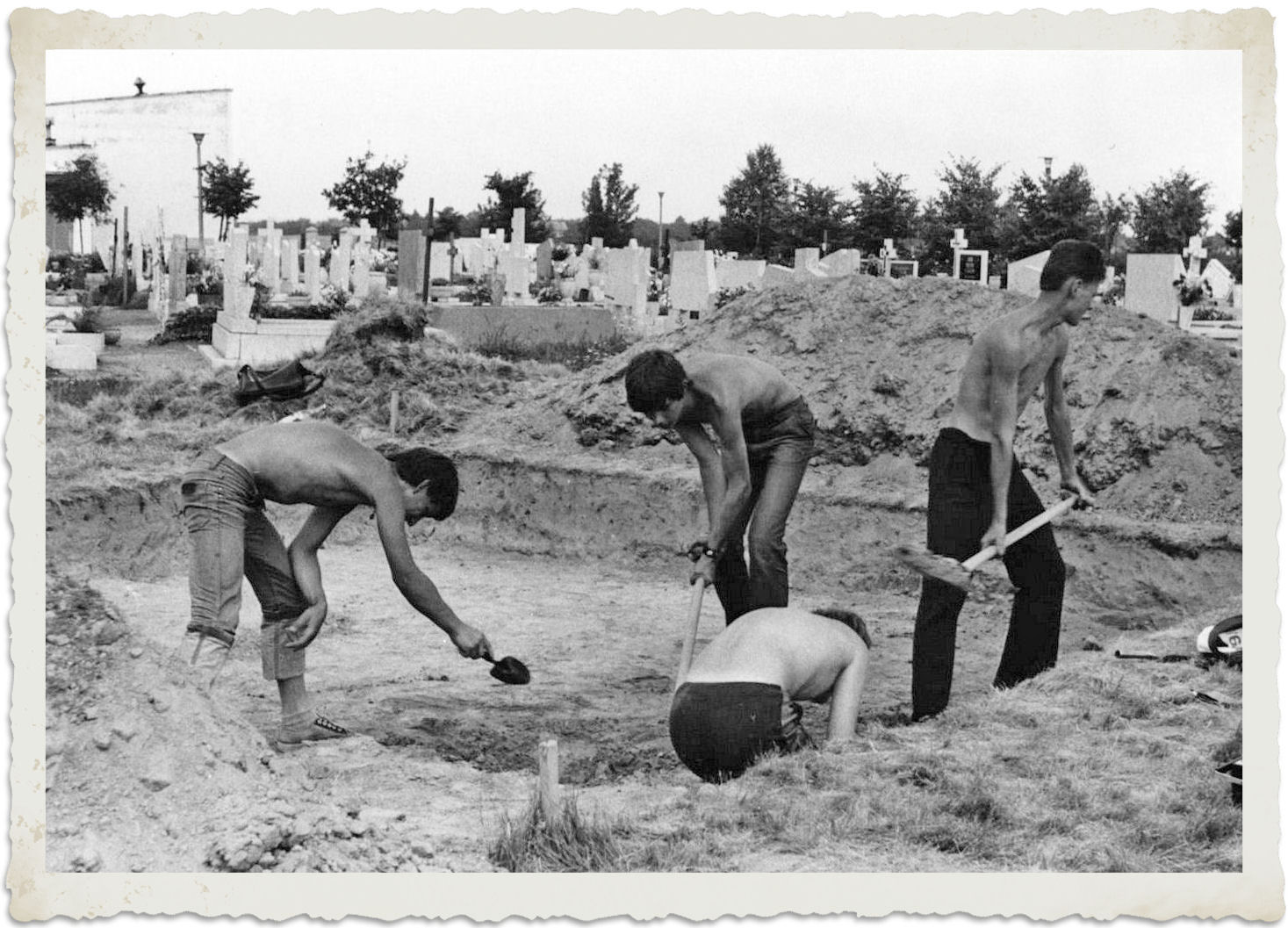 The Archaeological Museum in Poznań has received funding from the Ministry of Culture and National
Heritage for the project entitled 'Śrem 8 - a Late Neolithic settlement on the middle Warta River (2020-2021)'.
The project involves the research and publication of archaeological sources from the excavations conducted in the years 1978 - 1987 at site 8 in Śrem in Wielkopolska (Greater Poland). Very good recognition of this late Funnel Beaker culture settlement has made it one of the most important sites for the study of the Late Neolithic on the Polish Lowlands. However, the settlement at Śrem has never been fully examined and is only known from some selected artefacts and short reports or partial publications. The project is aimed to fill the gap in the knowledge about this interesting site. It involves a comprehensive, multi-faceted study of the material, the publication of a source monograph in a bilingual (Polish-English) version, and making it available to all the interested.
The project is co-financed by the Minister of Culture and National Heritage within the programme: Protection of archaeological monuments. It is financed from the Fund for the Promotion of Culture.