Department of Prehistoric Archeology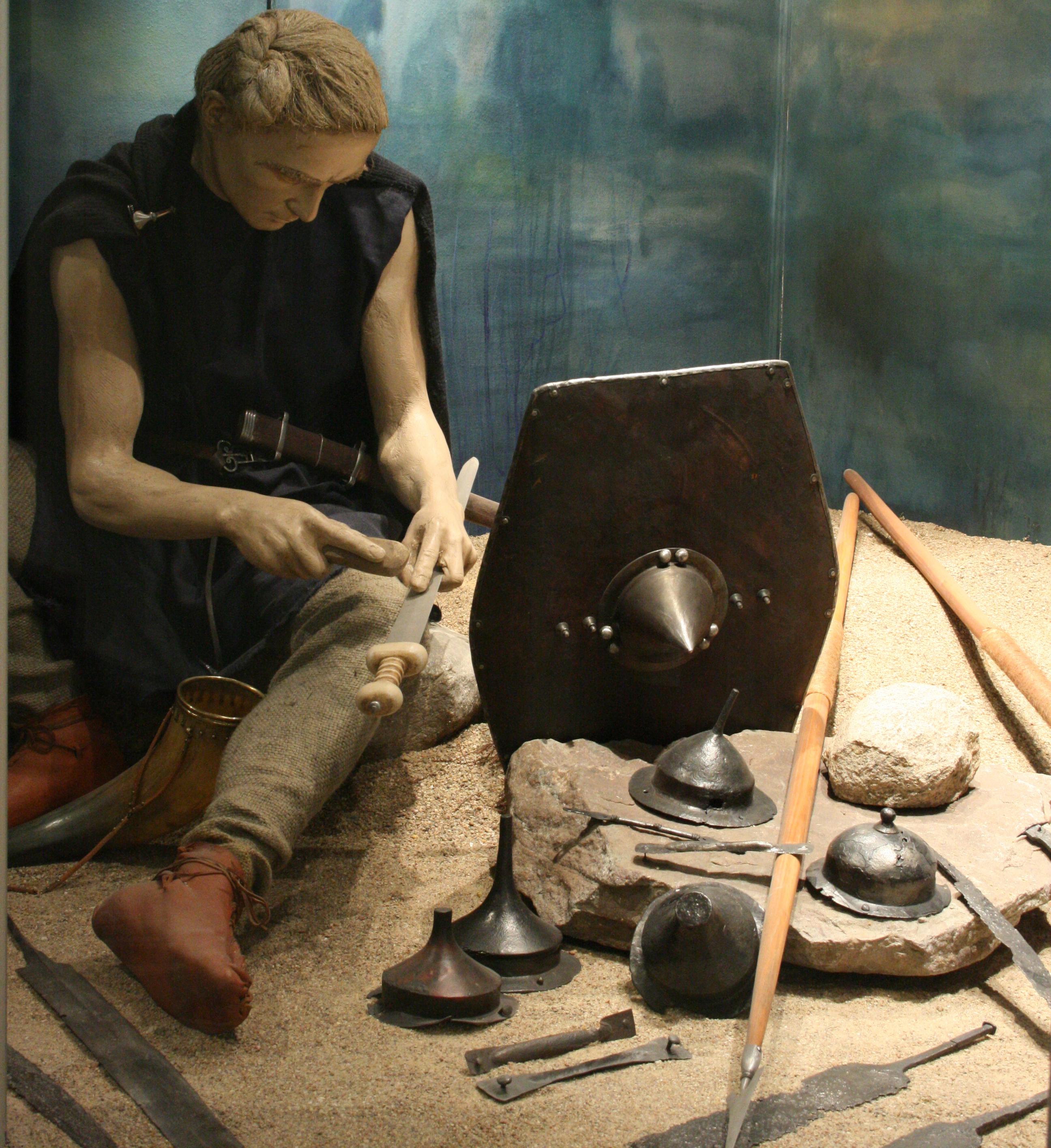 The Prehistoric Archeology Department (formerly the Department of Archeology of Greater Poland) was established in 2001 as an organizational unit gathering archaeological workshops gathering monuments related to prehistoric, medieval and modern culture of this region of Poland. Within the Department, individual chronological and cultural workshops have been distinguished, each of which has a separate room intended for storing exhibits (the total area of all the studios is over 1525 m²):
Stone Age Laboratory
Bronze Age Laboratory
Pracownia Kultury Łużyckiej
Pracownia Kultury Pomorska
Laboratory of the Period of Roman Influence
Laboratory of the Middle Ages and Modern Times

Laboratory of Numismatics and Early Medieval Treasures

The collection of the department also included copies from other parts of the country and, in many cases, from distant parts of the world. Within each studio, today's administrative system is in effect. Each studio has a cultural catalog of monuments. It contains a list of towns and - within them - archaeological sites from which the exhibits come.
Manager
Andrzej Krzyszowski, MA