Museum under virtual lens - online exhibition tours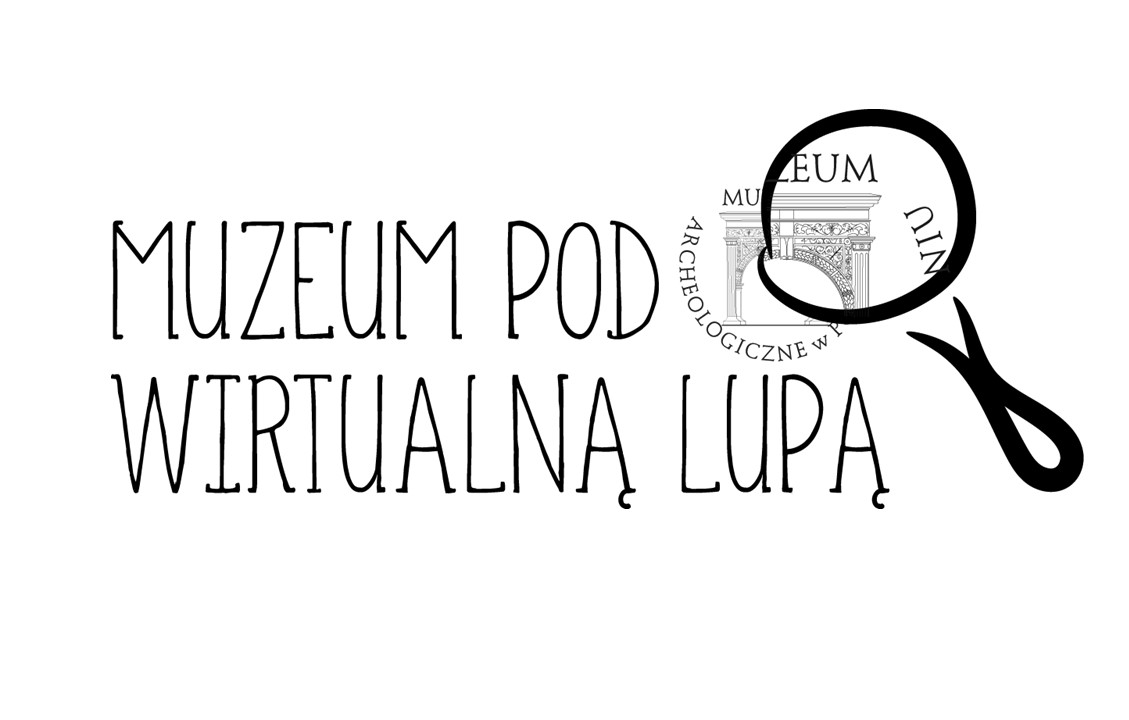 The main aim of the project is to create the possibility of independent virtual tours of exhibitions displayed in the Archaeological Museum in Poznań and Archaeological Reserve Genius Loci. The circumstances of the Covid-19 pandemic have revealed the shortcomings in the online tour offer, and the need for remote access to cultural heritage has become more apparent. Due to the support of the Ministry of Culture and National Heritage, we have the opportunity to open our doors online.
We kindly invite you to visit our permanent exhibition virtually.
http://www.skanowanie.xyz/muzarp_wystawy