Birthday in Museum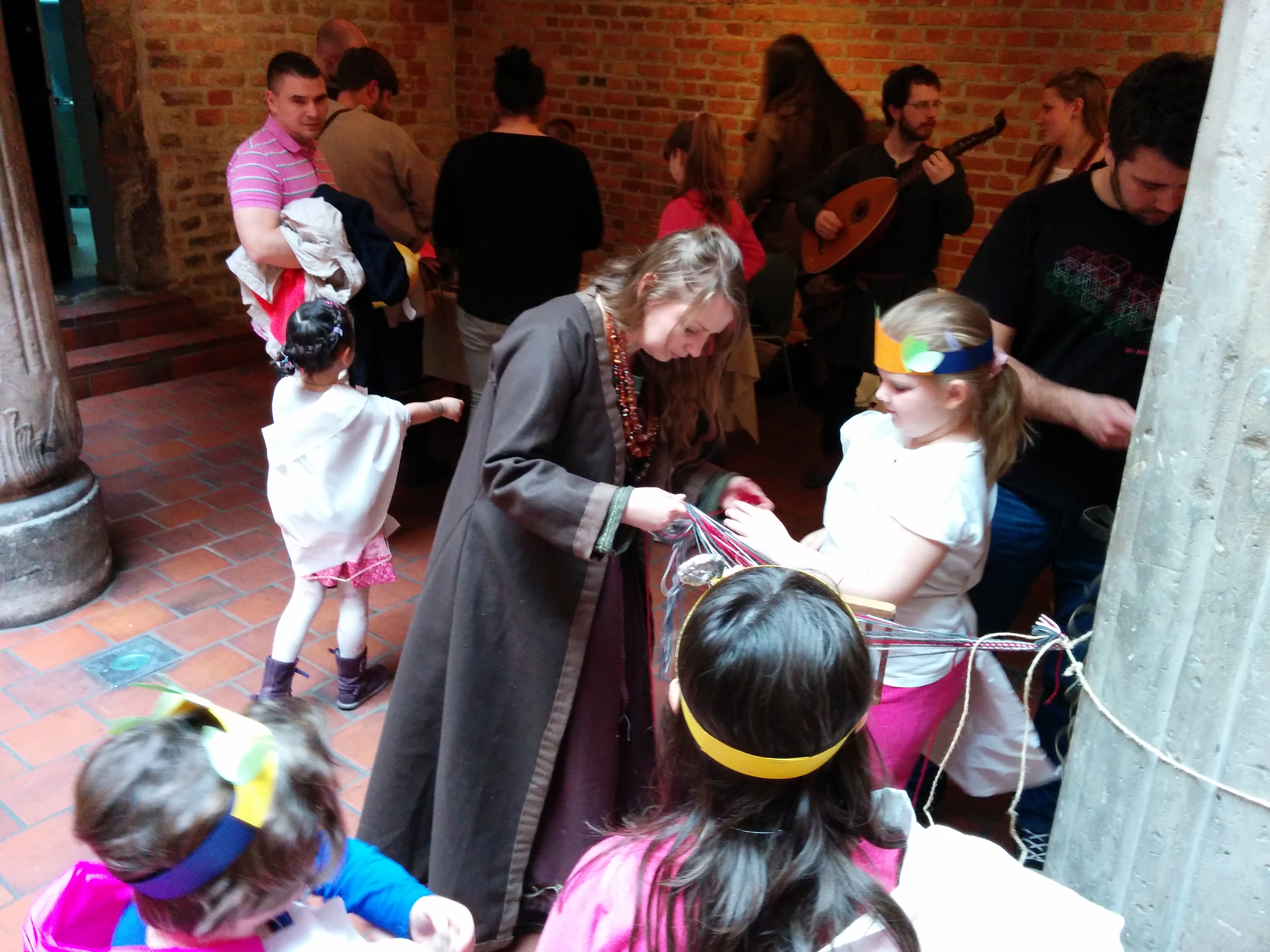 If you're looking for an idea for a special birthday party, then you just found it! A birthday party at the Archaeological Museum is a guarantee of unforgettable impressions! A meeting with a mummy, a trip around Africa, getting to know the charms of everyday life in the Middle Ages are just some of the attractions for people who love adventures.
Birthday themes:
"Archaeologist and his work"
"Cave birthday"
"Knights and their times"
"Love, ladies and knights"
"Living in ancient Egypt"
"Secrets of Egyptian Tombs"
"African adventure"
"All roads lead to Rome"
The cost of classes is 480 PLN (including 23% VAT) for a group of up to 25 people. The museum does not provide a cake or a snack for children, but at the request of parents can provide space for organizing children's treats that parents provide. The museum provides disposable dishes, and the people running the party will serve their children at the end.
The Archaeological Museum in Poznań also provides printing of invitations. The date of receipt is determined individually by the person receiving the order.
Contact:
Sabina Hryniewiecka, MA
mail: edukacja.map@gmail.com