Tickets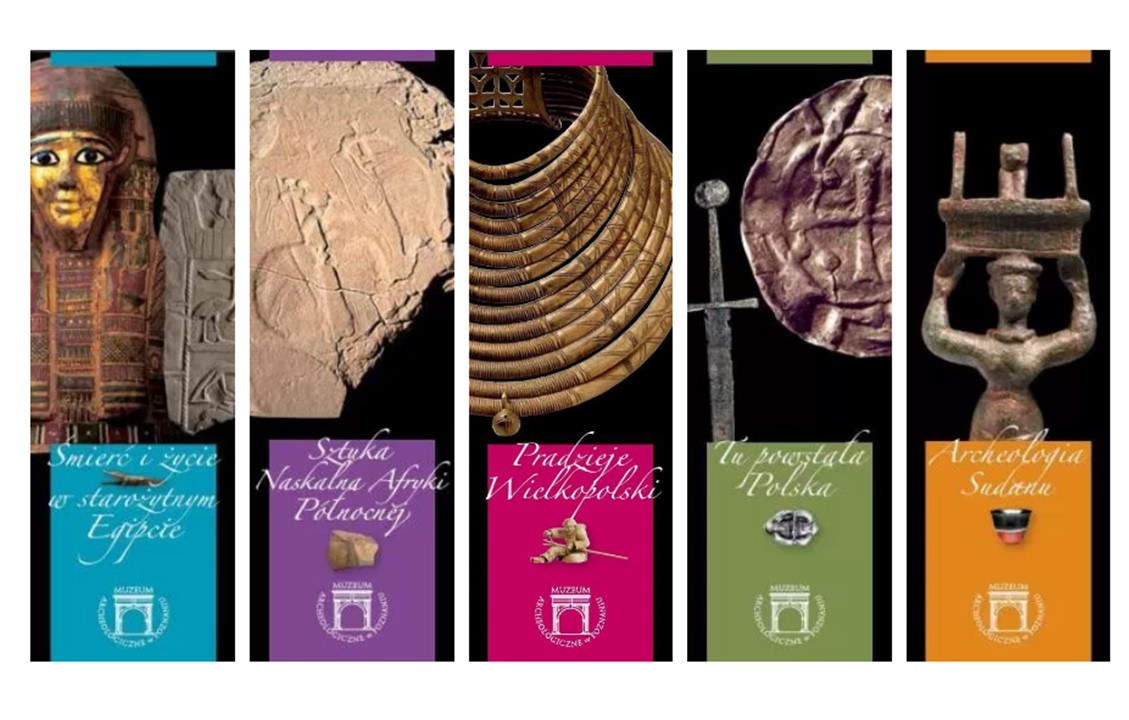 SATURDAY: FREE ENTRANCE
concession ticket PLN 4
Normal ticket PLN 8
Family ticket - PLN 20 (including a maximum of 2 adults and six children)
ticket for workshops for children during educational weekends - PLN 5
Group ticket for groups over 15 people for PLN 4 per person, regardless of age.
guided tour in Polish - PLN 40 (up to 25 people)
guided tour in English (up to 25 people) during the Museum's working hours - PLN 70 (by prior arrangement)

VISITING ROUTES ARE AVAILABLE DURING THE VISITING OF THE MUSEUM EXHIBITIONS ALSO WITH THE GUIDE THERE IS INCLUDING TWO OF THE FOUR SOLID EXHIBITIONS
The AFRICAN TRAIL includes a tour of the exhibition Death and Life in Ancient Egypt and Archeology of Sudan
THE WIELKOPOLSKA ROUTE includes exhibitions of Prehistory of Wielkopolska and Here Poland was created
MIXED ROUTE includes one of the African exhibitions and one of the Wielkopolska exhibitions to choose from

Warning! - From January 1, 2015 guided tours are possible only from Tuesday to Friday. In special cases considered individually, after an earlier, monthly application, a guided tour on Saturday is possible.
From Tuesday to Sunday, our guests can visit permanent exhibitions with a free audio guide.
Audio guides are available for groups only by prior telephone booking.
THE PRICE FOR GUIDANCE ONCLUDES ONLY ONE ROUTE

Guide services and group guide bookings for groups can be ordered at 61 628 55 41
THE PRICE FOR GUIDANCE ONCLUDES ONLY ONE ROUTE
Tłumacz Google dla Firm:Narzędzia dla tłumaczyTłumacz stron