Migration periods in the Small Warta region - temporary exhibition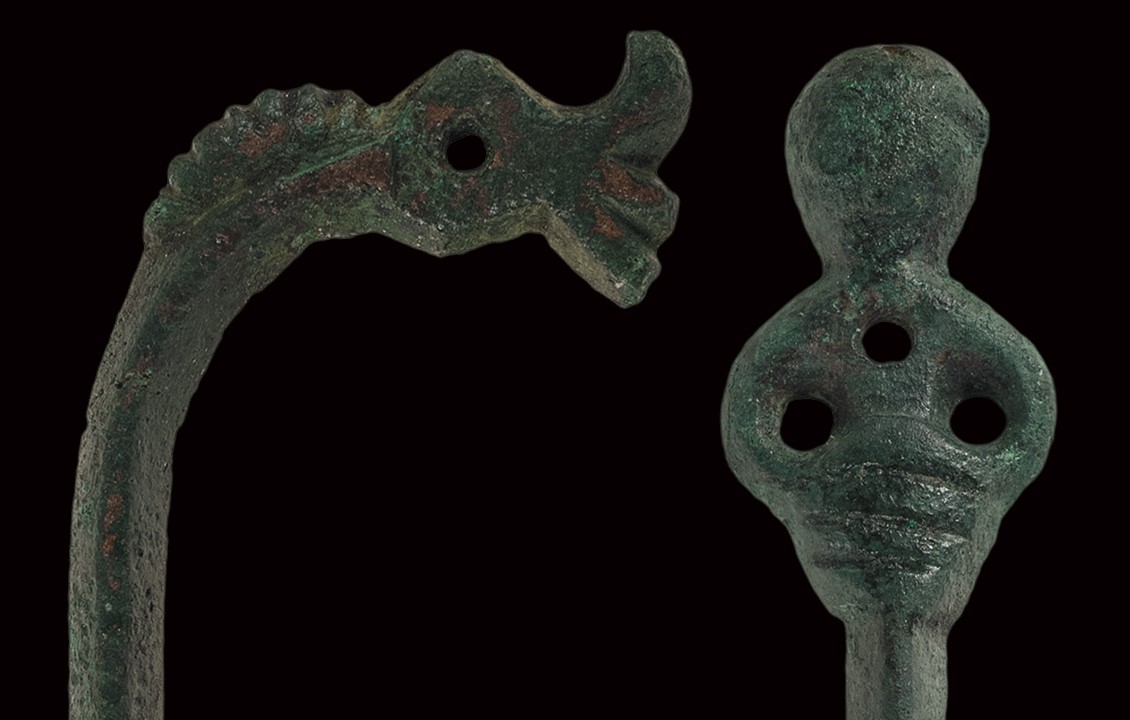 On display: 20 January - March 2022
Exhibition curators: Emilia Smółka-Antkowiak and Angelika Pilarska
We invite you for a journey into the past of the Rogoźno Land to discover the secrets of an old river route. The Small Warta - that is how the Wełna River was once called to emphasise its importance, especially as a transport trail.
The artefacts displayed in the exhibition come from three settlements located near Rogoźno. They existed in different periods, but all were connected with the same communication route. The oldest finds (some of them are imported objects, unique in our lands) date from the 3rd to the 7th century AD. The second group of artefacts come from the 11th century - the beginnings of Poland's statehood. The last part of the exhibition is dedicated to the already almost forgotten route crossing the Wełna river in the modern period.
The artefacts come from the collection of Wojciecha Dutkiewicz Museum in Rogoźno.