SACRUM ET PROFANUM. RITUAL and DAILINESS IN THE end of STONE Age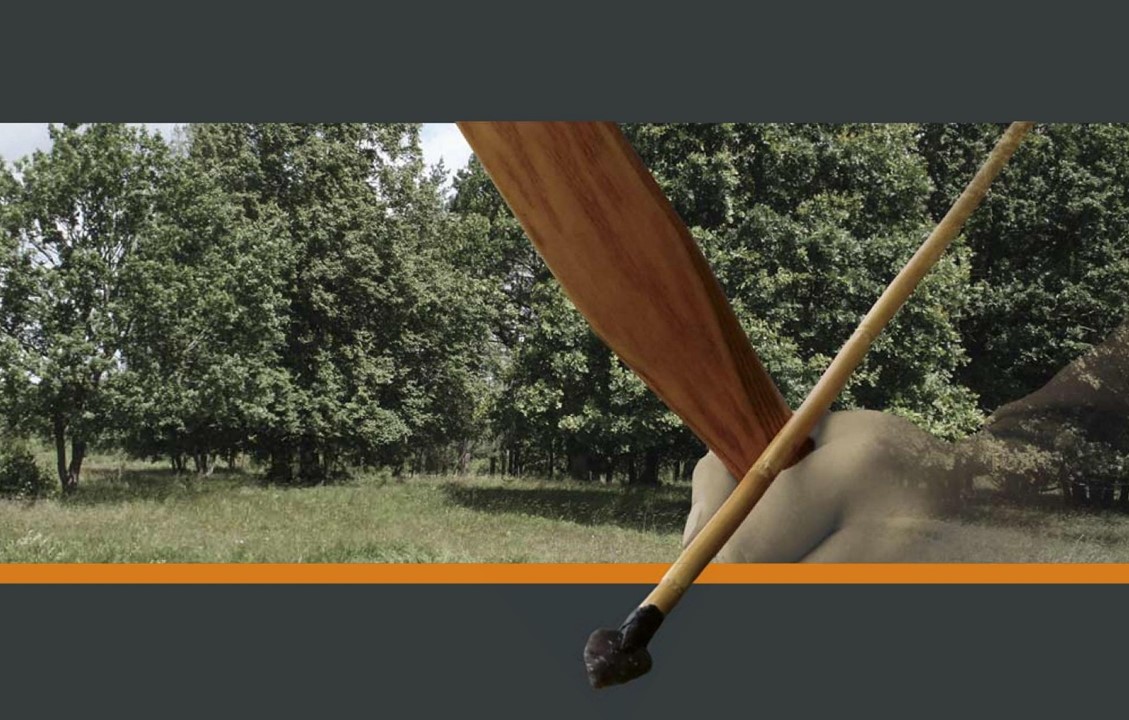 From December 7, 2017, we are offering a new exhibition in the underground of the Górka Palace.
Sacrum et profanum. Ritual and everyday life at the end of the Stone Age
In the forests of the Knyszyńska Forest, about 20 km east of Białystok, near the town of Supraśl, scientists from the Podlasie Museum in Białystok and the Institute of Archeology of the University of Warsaw have made unusual discoveries. A series of finds illustrating the manifestations of spiritual and everyday life of representatives of elite communities connected with the areas of Western Europe from 4,500 years has been documented.
Representatives of the bell cup community at the end of the Stone Age left here fragments of unique ceramic vessels, flint and stone tools as well as amber decorations accompanying burnt human remains. Every day we are informed about discovered traces of the newcomers' camp. The erection of a small residential structure was preceded by a number of magical procedures, which probably included the submission of a "shop victim" at the construction site of the hut.
Unusual finds, thanks to the presentation at the exhibition in the form of pictorial reconstructions, recreating the context of their discovery, let us appreciate their uniqueness. The rich information base accompanying the exhibition gives the opportunity to embed them in the context of complex cultural relations that connect all of Europe at the end of the Neolithic period.
Danuta Żurkiewicz
Bibliography:
A. Wawrusiewicz, K. Januszek, D. Manasterski 2015 Ritual objects of the bell bowls from Supraśl. Giving donations or cultural integration? Bialystok